My book, The Time Between Us can be ordered here.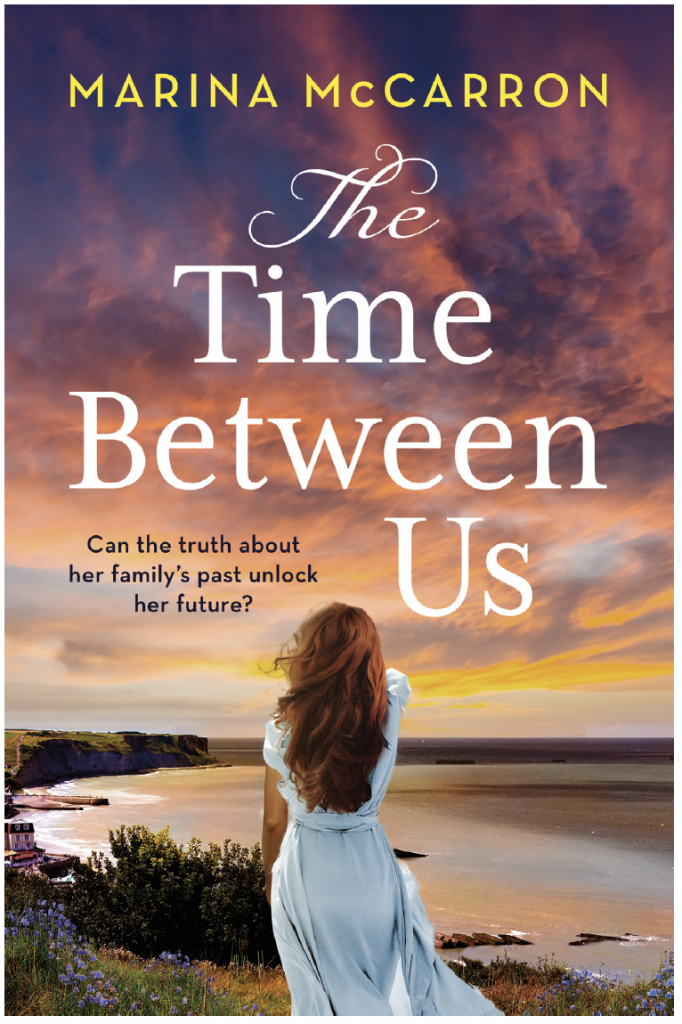 Normandy, 1937. Sixteen-year-old Elise embarks on a whirlwind romance with a young American man, which transports her from the drudgery of her everyday life caring for her mother. But neither she nor William is prepared for the war that will threaten to tear them apart…
Boston, 2009. Lucy has been left reeling by the death of her beloved grandfather. They had always planned to visit France together after her college graduation; now, still aching from his loss, Lucy decides to take the trip alone.
As Lucy traces the steps of her grandfather through the French countryside where he once served as a GI, a powerful story of love, loss and destiny emerges – but can the truth about her family's past unlock her future? Or are some scars too deep to heal?