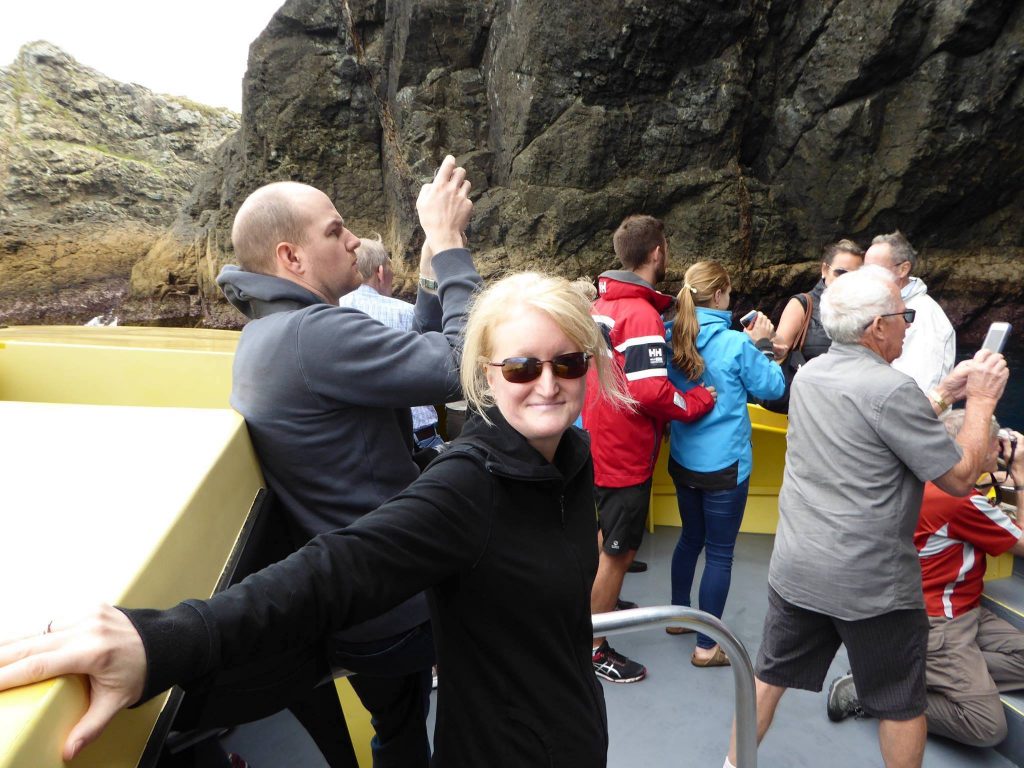 I was born in eastern Canada and spent the first seventeen years of my life in the same house. Since then I have lived so many places I'd need a spreadsheet to keep track of the addresses. England has been home for thirteen years but I still have stuff stored in Canada. I have never owned my own sofa but I have been to six of the seven continents, have taken epic backpacking trips, been chased by monkeys in Indonesia, fallen in love with passing strangers in France, celebrated the best Christmas holidays of my life in Florida, eaten excellent food in Italy (gnocchi with gorgonzola cream sauce, rocket and shaved pear – yum!) and dreamed of Hugh Jackman while freezing in the beautiful place known as Queenstown. One day I will return and write about both of them. I plan to pack for the weather this time. 
I've had two constants in my life: Writing and traveling. Three, I guess, if you count reading, which I should because it has gotten me to where I am. In first grade I started reading A Bear Called Paddington and decided that I was going to live in London, write books, and get my own bear to have as a best friend. Two out of three is pretty good, I think.
Traveling goes hand in hand with my writing, as I often walk along new streets and think about the people who walked them before me. I stare at windows, usually ones with shutters, and think about the people who wake each morning and look out the glass and what goes through their minds and their hearts. Do they think the area as beautiful as I do, or do they wish they were somewhere else, which is how I spent the first part of my life?
I am prone to daydreaming, and once in Morocco was saved from being knocked over by horses and cars and motorcycles by a New Zealander who pulled me to safety as I wondered if I had space in my suitcase for another painted bowl. I am so glad he did as a few nights later I slept outside in the Sahara and watched shooting stars, and a few satellites that I thought were funny moving planets at first.
I have a Bachelor of Arts degree, studied broadcast journalism (I have a diploma I think, not a degree in this) and possess a Master of Publishing degree. I went on to be a reporter, a freelance writer, a columnist and a manuscript evaluator and logged much time as a temp. I highly recommend being better organised with career objectives than I was.
I have four best friends, am obsessed with Australian shepherds and dogs in general, and can often be found asking owners if I can pet their pooches as I daydream my way through London's magical parks. I love all the dogs, but you have to be careful with owners. Bunnies and palm trees make me ridiculously happy and I dream of owning a place overlooking the water, where I can throw open the shutters and then spend my day wandering in a daze. Me, but with a permanent address.
It took me nine years to write The Time Between Us, my debut novel. If you bought it and read it, thank you. If you left a nice review, thank you even more. And if you didn't like it and kept that to yourself, thank you one hundred times over.
Peace, joy, and all good things,
Marina